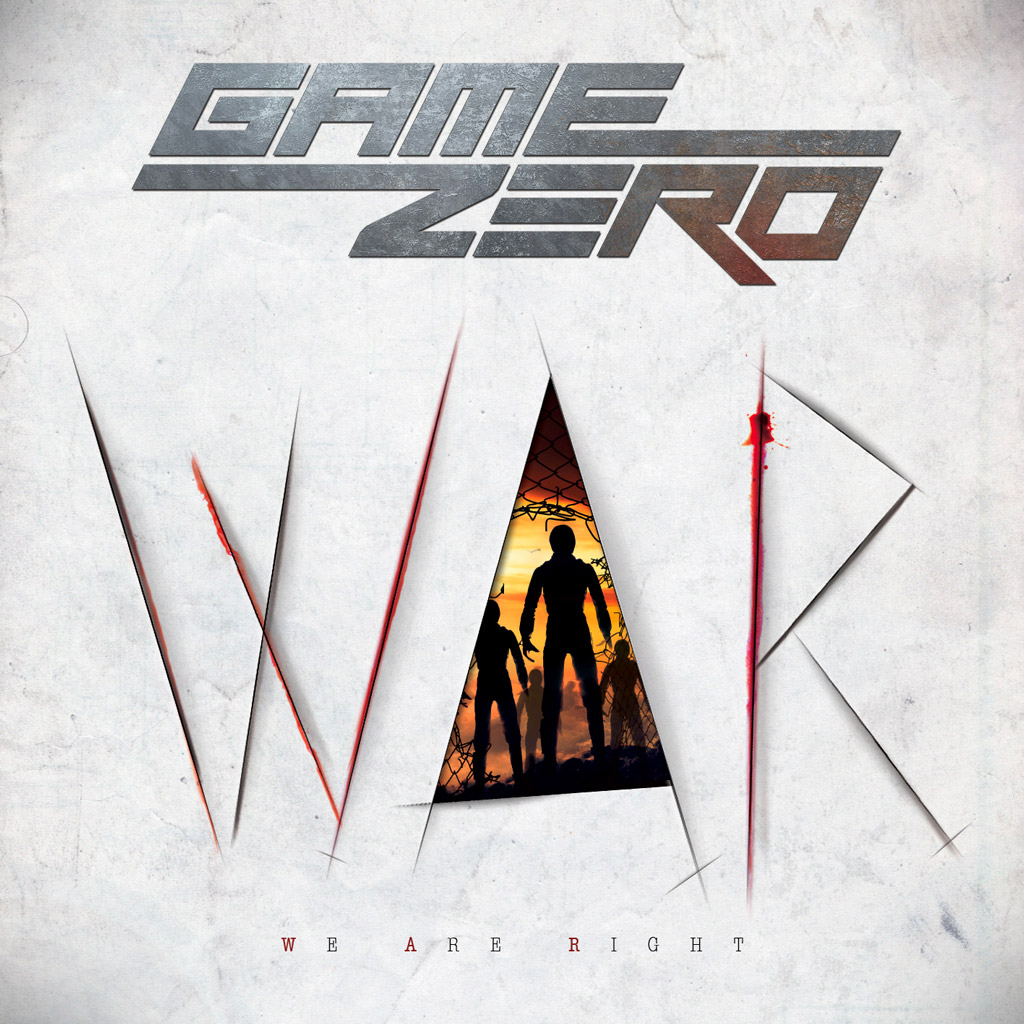 Release date:
28 Feb, 2020

Tracklist:

1. We Are Right
2. Goodbye
3. You've Got To Move On
4. Don't You
5. Believe
6. The Ghost
7. Compromise
8. The Stranger
9. Blow Me Away
10. You Choke Me
11. Lying
12. Full of Nothing


"W.A.R. - We Are Right" has been recorded at The Form Studio 2.0/Studiocompresso Recording Studio mixed by Antonio Aronne, mastered at Elephant Mastering by Riccardo Parenti. Vocal Production by Enrico Erk Scutti. Produced by Antonio Aronne.

The cover artwork has been designed by Fabio Timpanaro; visual concept by Alessandro 'Alexincubus' Pallotta.
NEW SINGLE 'BELIEVE' OUT NOW! 14.02.20
NEW SINGLE 'DON'T YOU' OUT NOW! 31.01.20
NEW SINGLE 'WE ARE RIGHT' OUT NOW! 10.01.20