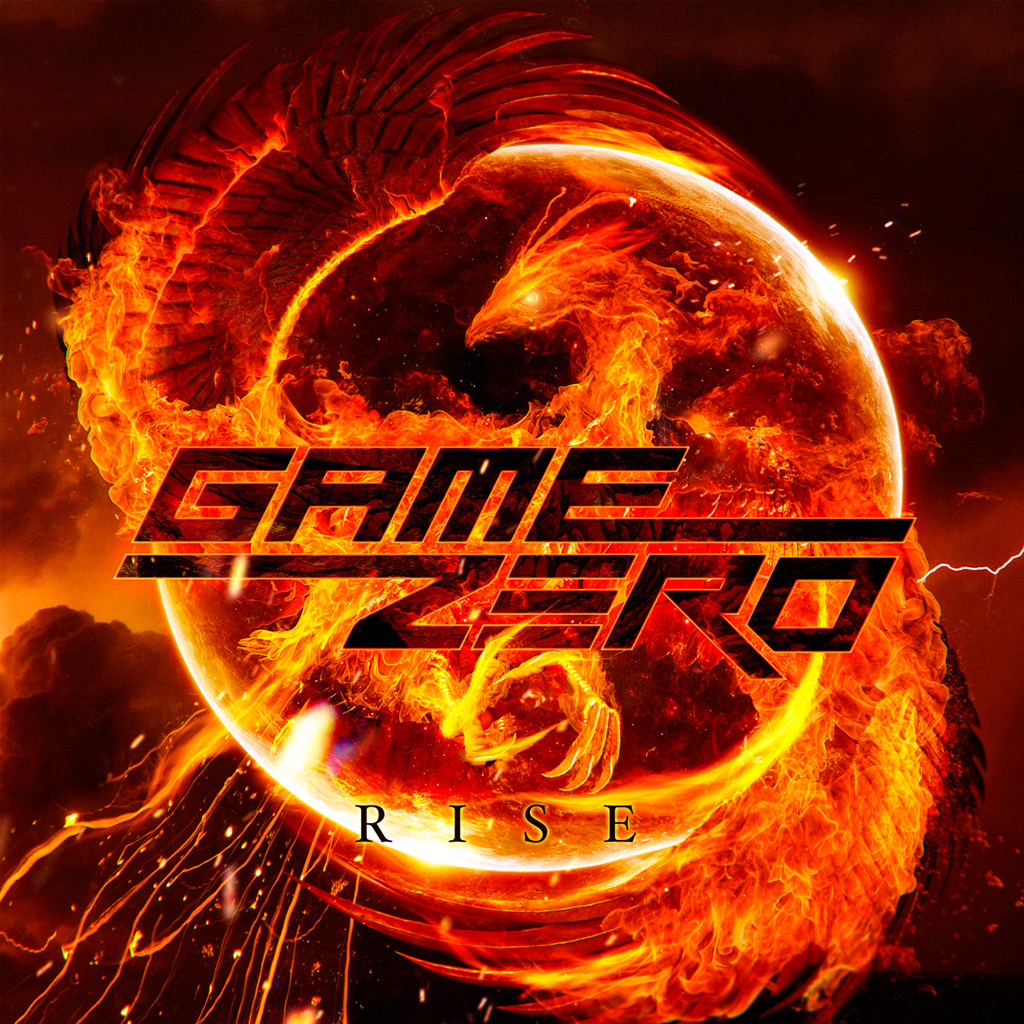 Release Date (USA):
14 Nov, 2015
Release Date (ITALY):
04 Dic, 2015
Release Date (EUROPE):
08 Jan, 2016

Tracklist:

1. The city with no ends
2. It's over
3. Now
4. Fallen
5. Don't follow me
6. Time is broken (Rise)
7. Lions and lambs
8. Purple
9. In your shoes
10. Unbreakable
11. Look at you
12. Escape


"RISE" is the debut album of the band "GAME ZERO". Composed and recorded between June 2014 and July 2015, the album is a mix of Hard Rock sound, sharp riffs and catchy melodies. The lyrics are introspective and intimate, without losing the characteristics needed to be understood and shared.

Produced by Gianmarco Bellumori "Agoge RECORDS", the sound of this music is powerful and modern, with an obsessive attention to every little detail, making it a product that has an international impact. Released in November of 2015. Do not miss it.